Regular price
$10.00 USD
Sale price
$8.00 USD
Unit price
per
Sale
Sold out
Natural
Ottchil 
Lacquer Finished Wooden Rice Padle is made of Jujube wood, featuring delicate hand made and hand polished each layer of 5 times ottchil natural lacquer coating for long lasting and anti-bacterial effect.
- 
Jujube Wood
- 100% Handmade
- Dimensions: L 230 x W 75 x 25 (mm)
- Weight: about 46g/ea
- Colors: Brown


What is [Ottchil] natural lacquer?
Ottchil is a natural paint made by refining the tree sap collected from the korean "Ott" tree. It  is a 100% natural sap obtained from nature and does not generate any environmental hormones at all with the traditional Korean lacquer technique.
How it was done.
When the surface of Ottchil Trees are scratched, the tree releases sap.
(Extracting Ottchil Sap requires decades of skillful experience and know-how).
This sap is carefully collected and skillfully refined for use as lacquer.

The coating process, in which layers of lacquer must be repeatedly applied and left to dry, requires up to 6 weeks to finished the coatings.
Producing lacquerware is a notoriously prolonged and labor-intensive process, which has sometimes been called the "art of time"
Once refined ottchil is coated on the wooden product, has a water resistent effect to prevent water seep into the wood products and the urushiol component in the ottchil has an antibacterial effect. Thus ottchil lacquer products help prevent diseases by inhibiting the growth of bacteria .Ottchil lacquer enhanced the durability and functionality of wood products.
Guide for Care

Recommended to hand wash with soft sponge pad.

If leftover rice or foods gets crusted on,

 

soak in warm water for 2-3 minutes before wash.
Do not leave to soak in water overnight as mineral salts may affect the ottchil surface lifespan.
If you would like to do Name Engraving Service, Please click here to add service
Share
View full details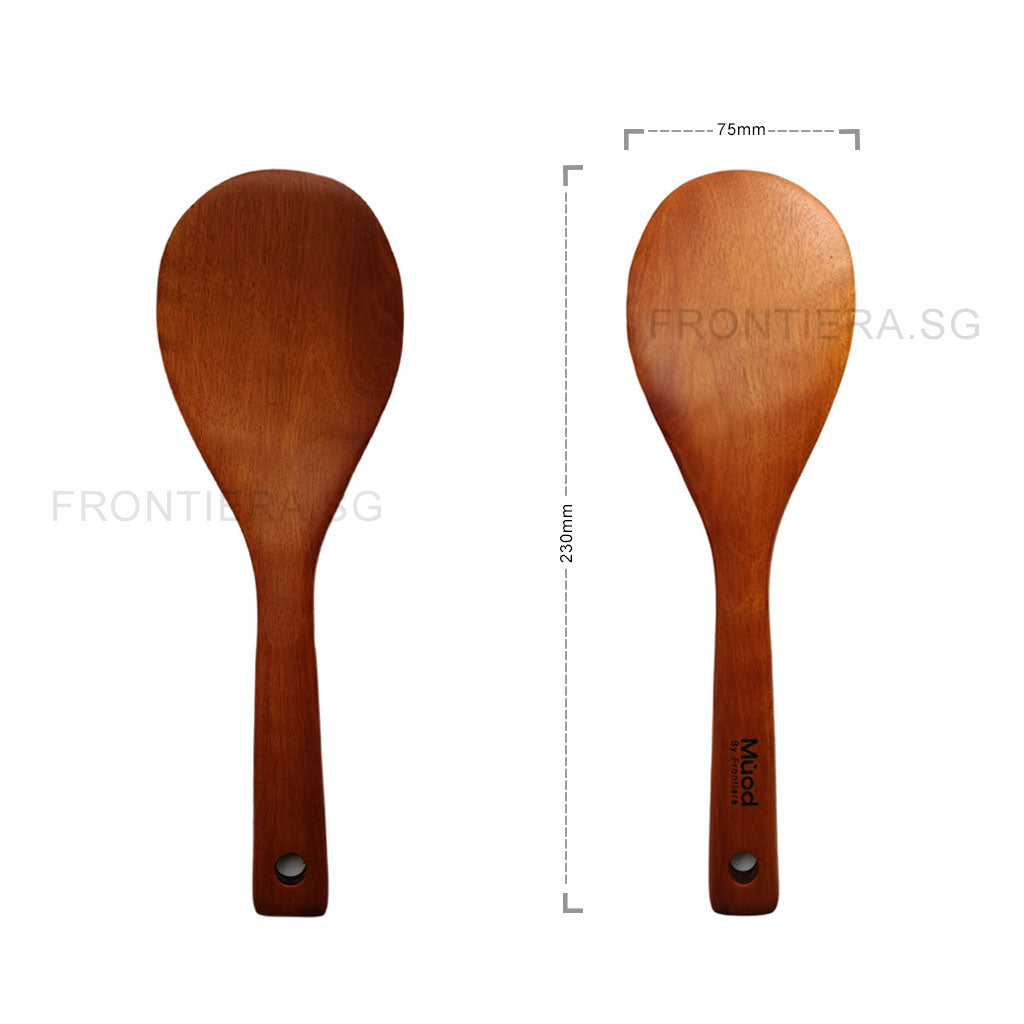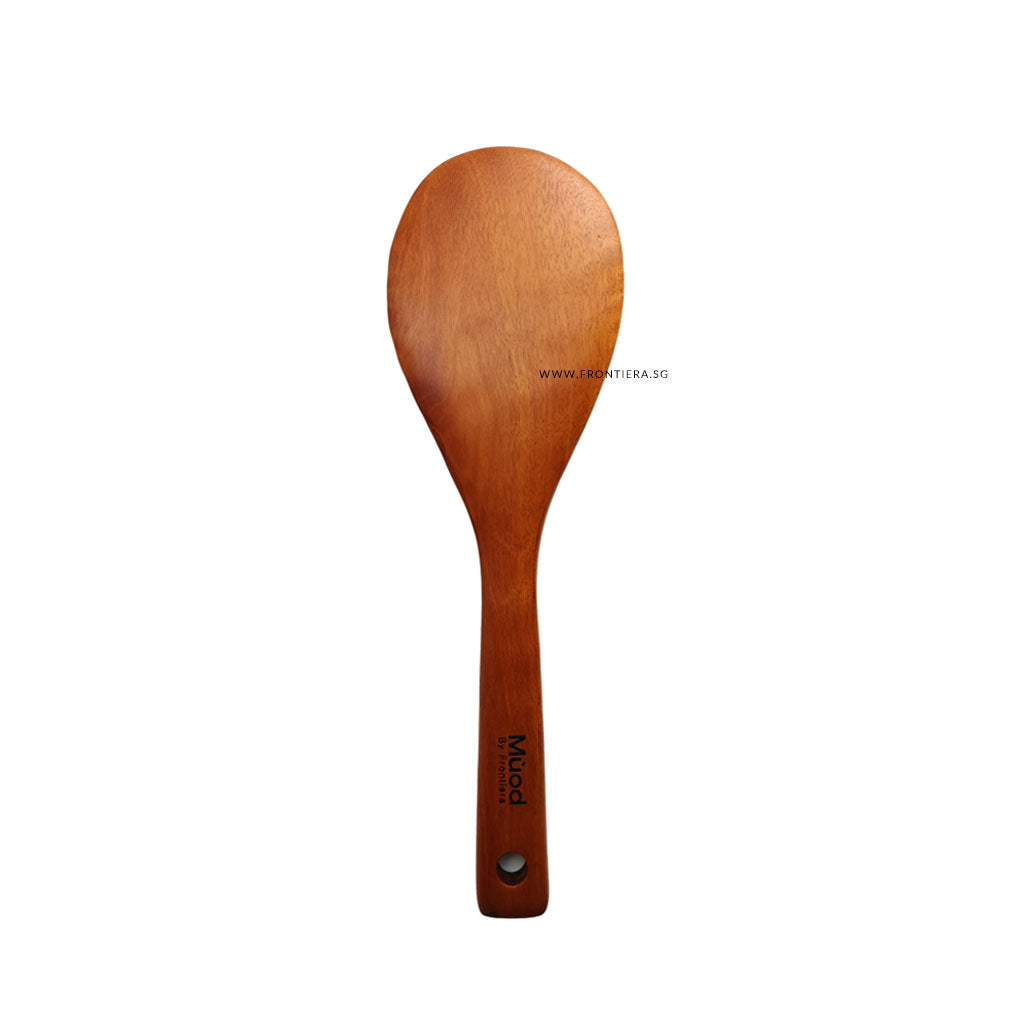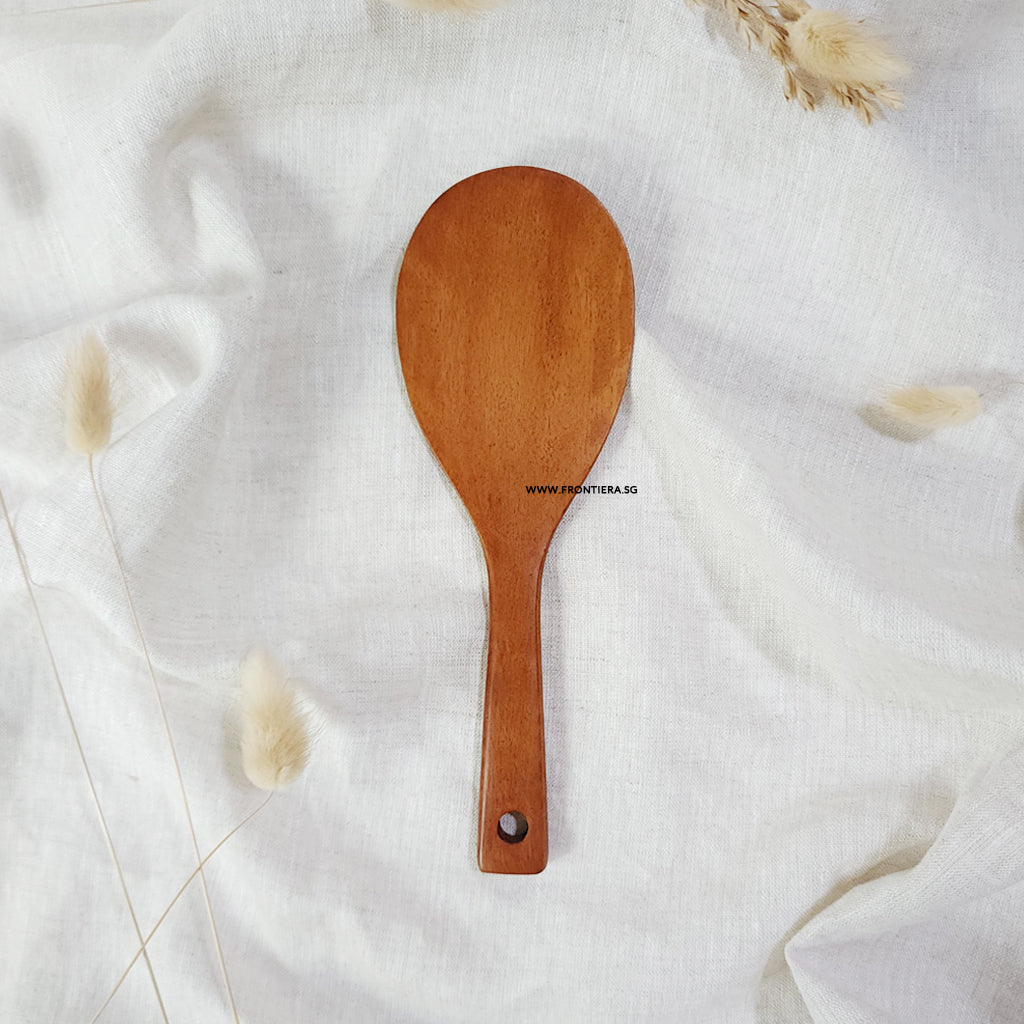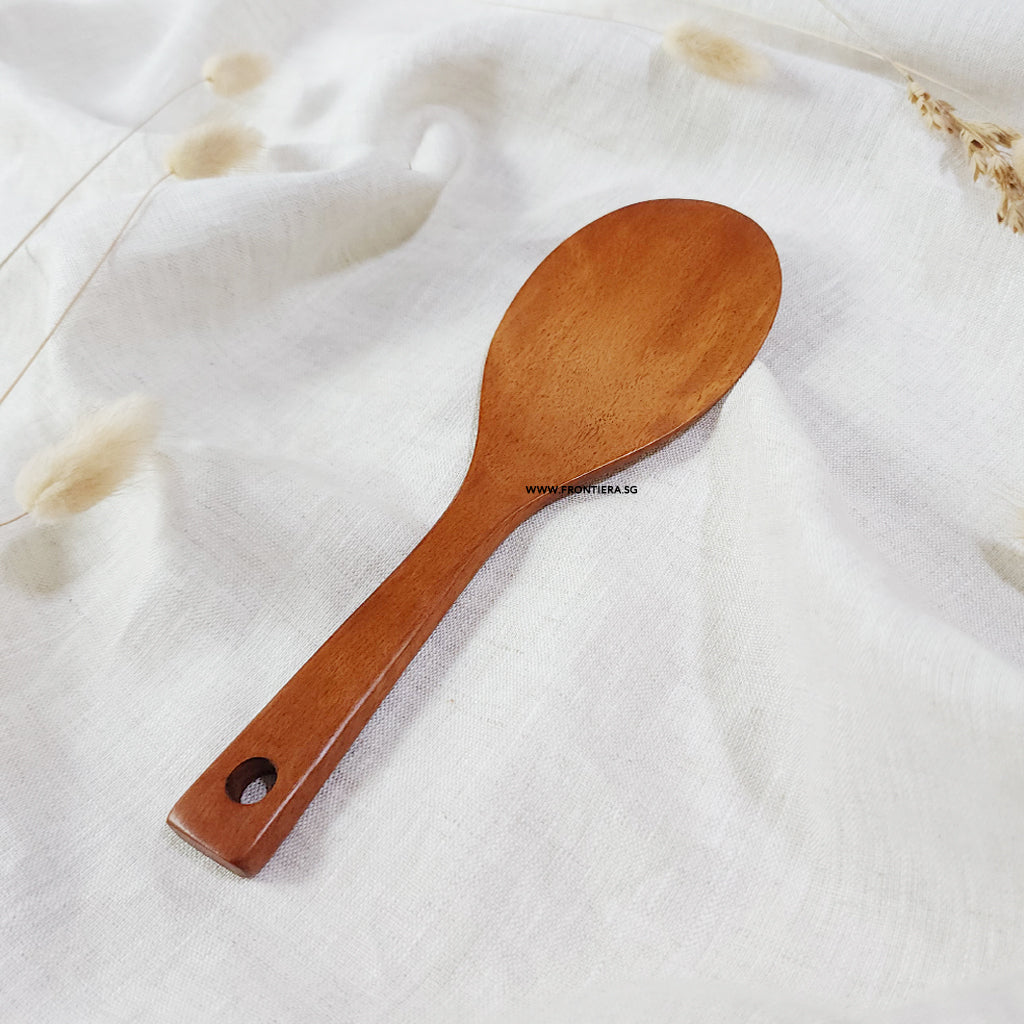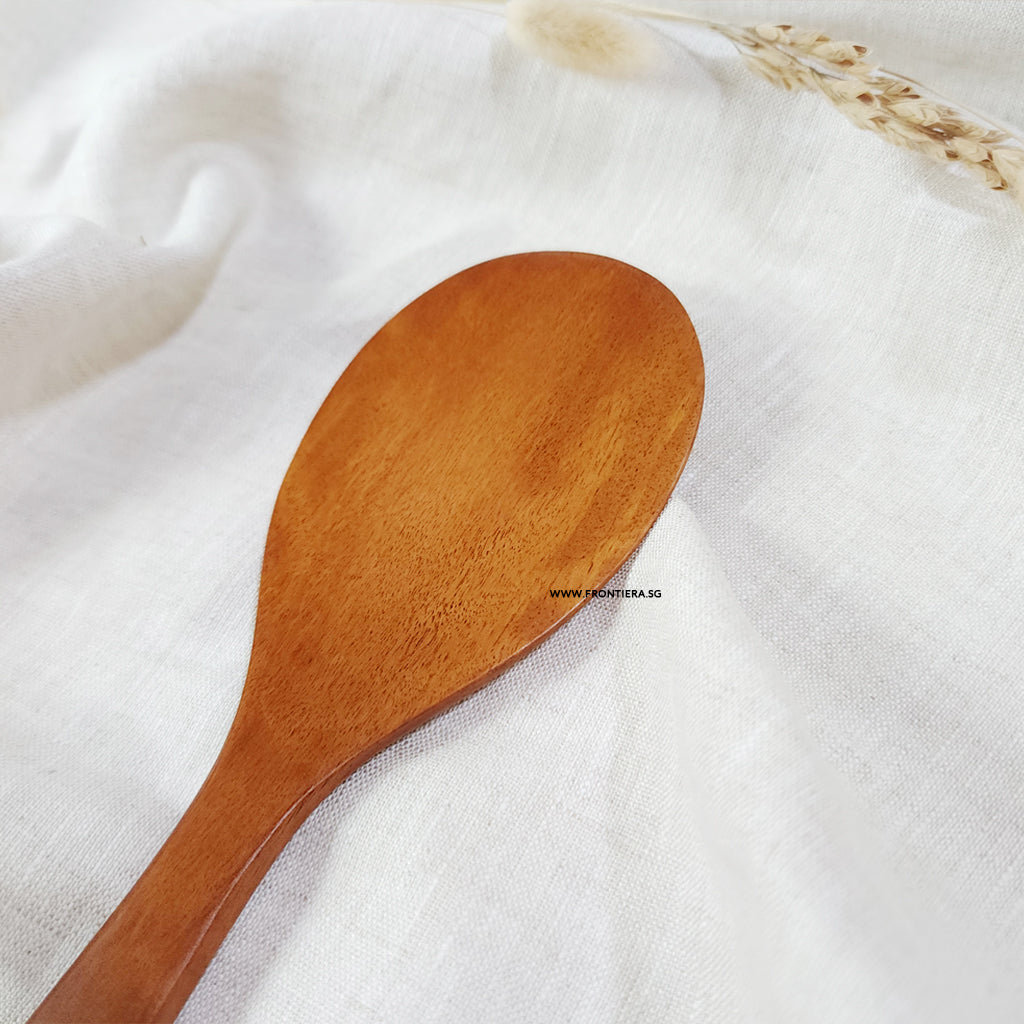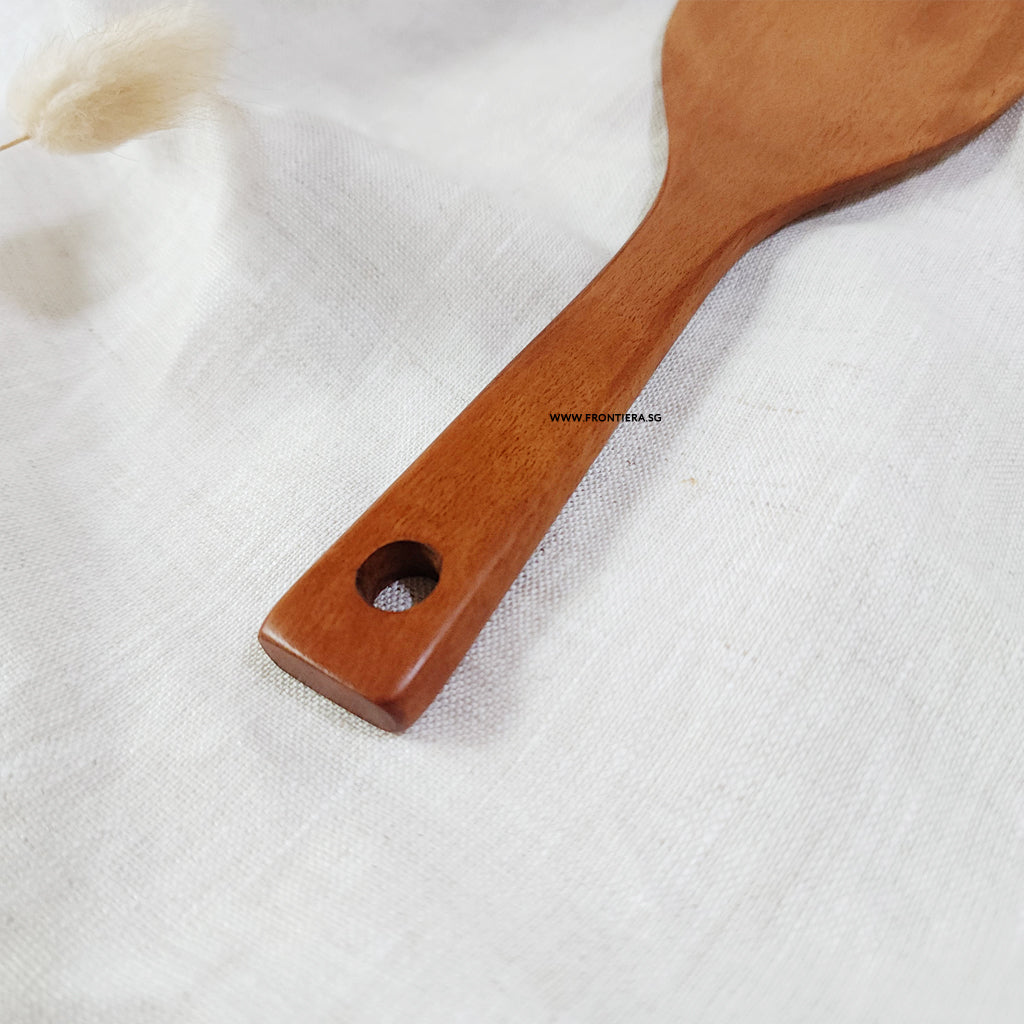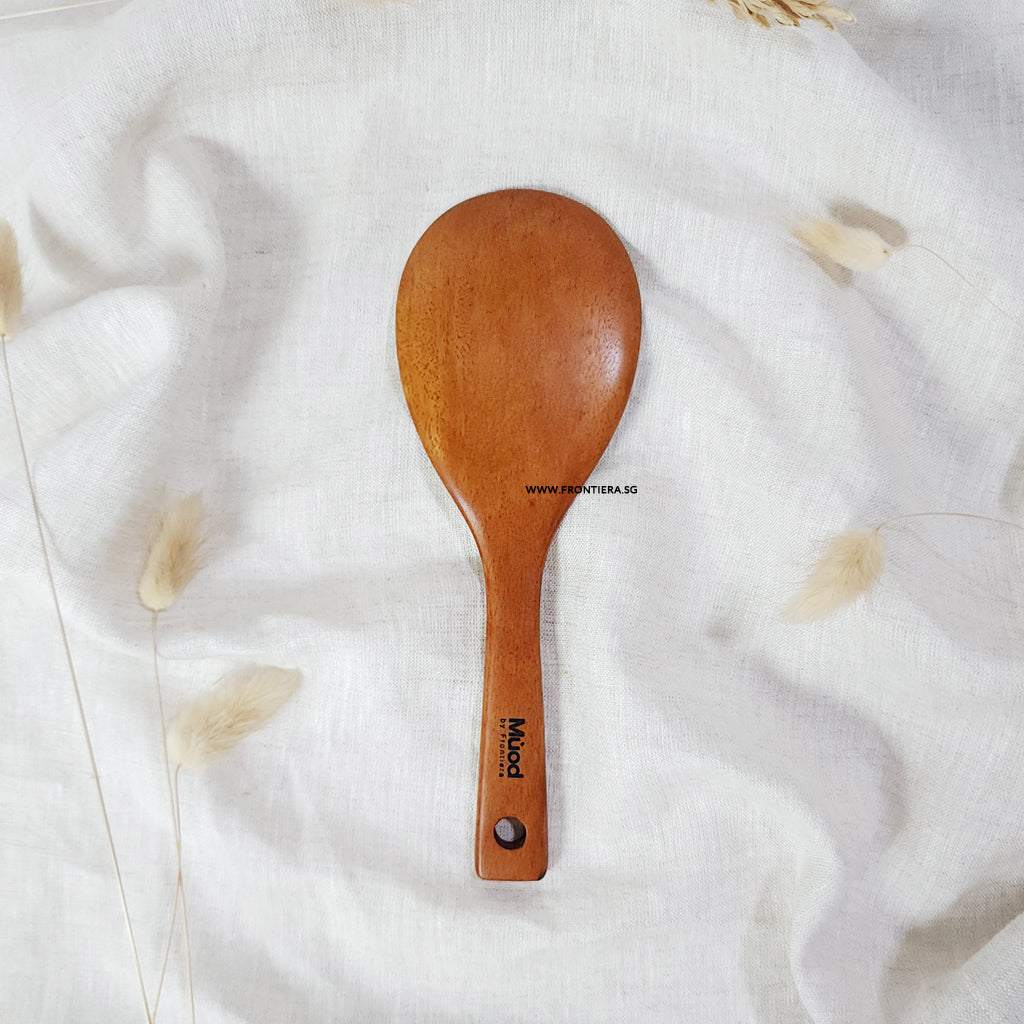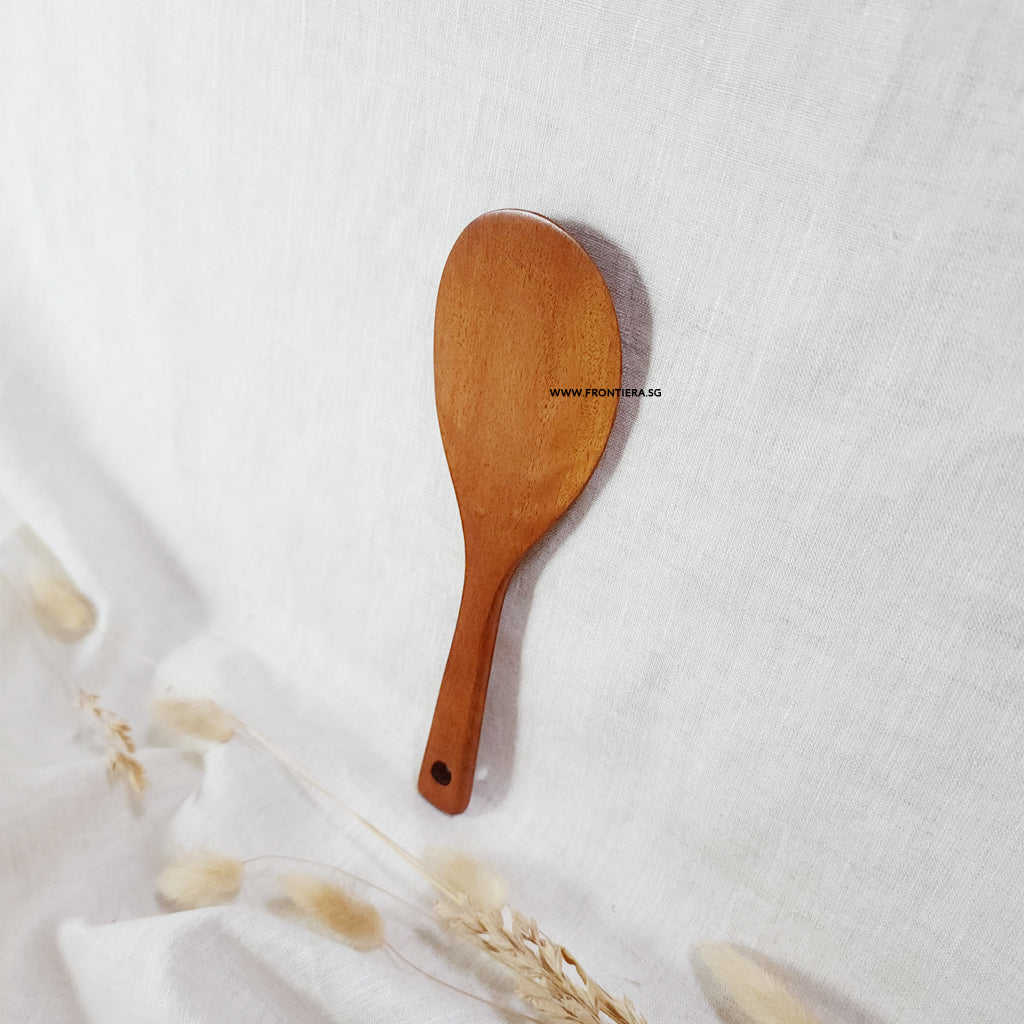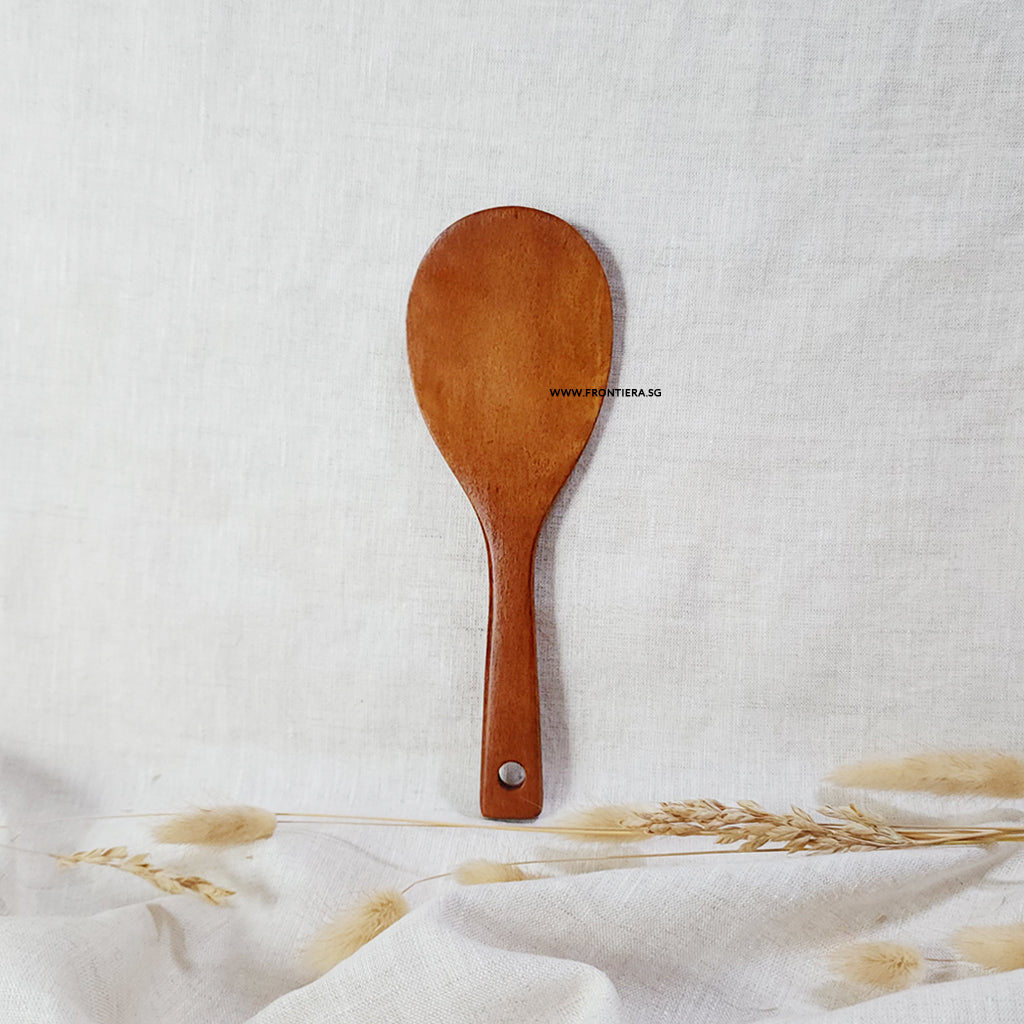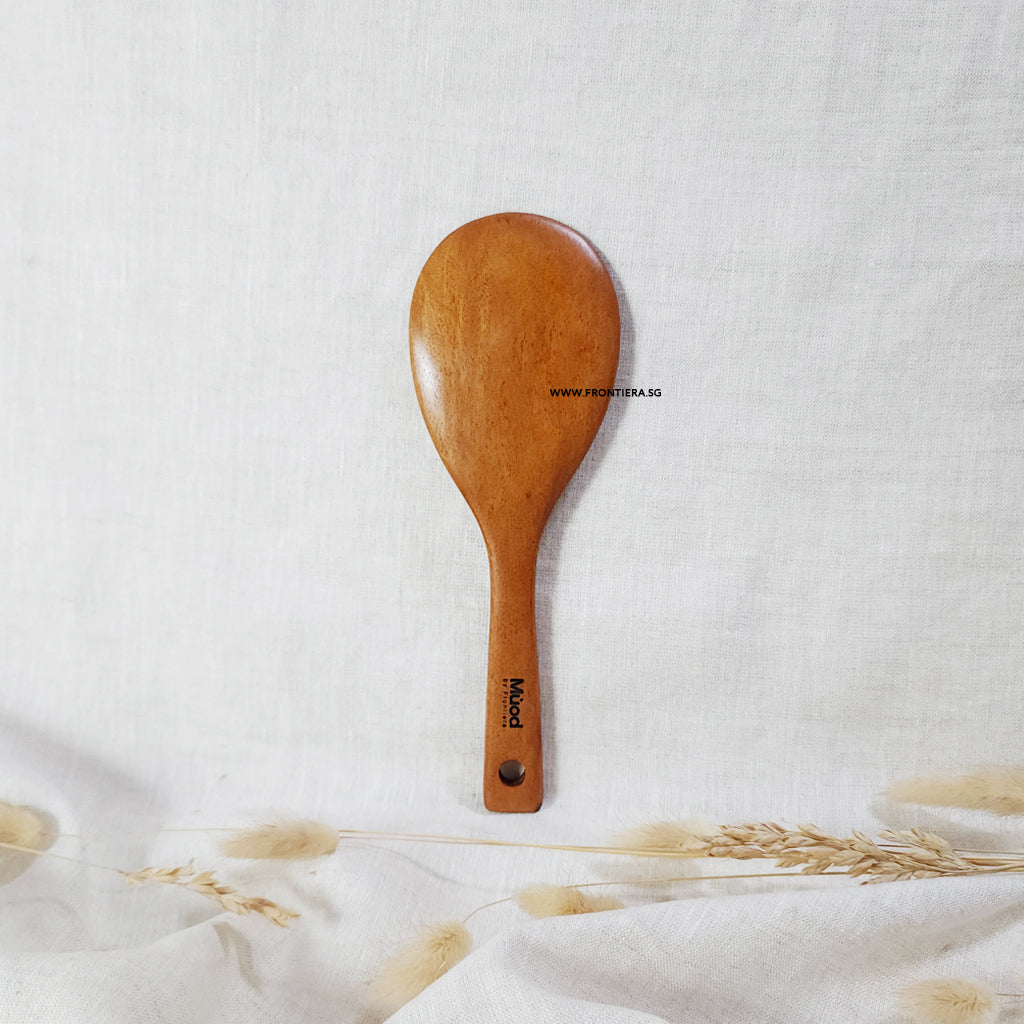 Let customers speak for us